Bigger Isn't Always Better: Focus On Your Target Audience
by Jessica Miller, Marketing Manager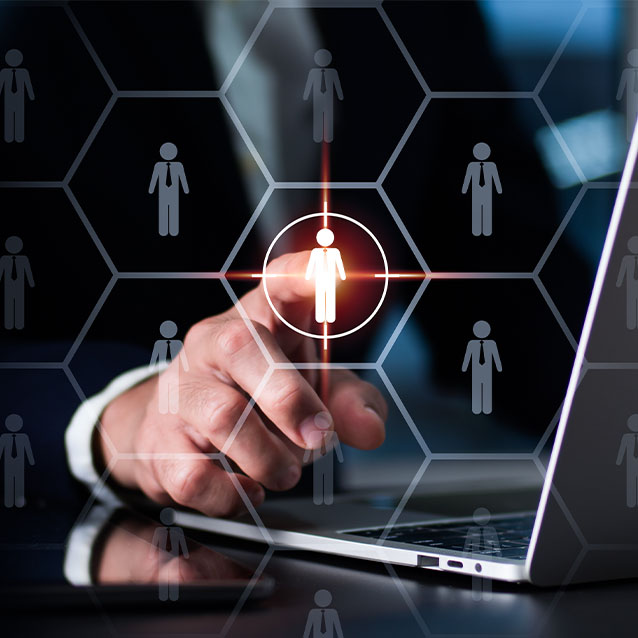 When advertising, you should try to reach as many people as possible, right?
Not always.
The bigger your target audience, the broader your message has to be. And the broader your message, the less likely it will make a strong, unique impression or resonate deeply with anyone.
Aiming simply for the most people can also negatively affect your choice of advertising channels. For instance, if you choose to air your commercial on network television, you could reach millions of people in a single 30-second span, but relatively few of those people might have an interest in your product. That means a lot of ad waste; much of your media buy won't provide any ROI.
A Better Approach
Especially if your product has fewer potential buyers, a more cost-effective strategy might be to create a refined message that speaks directly to your target audience.
That can give you the opportunity to build stronger relationships with consumers and ease them into your sales funnel.
For example, if you define your target audience as people ages 20 to 25, the most effective way to reach them may be social media ads that run in the early afternoon.
With a narrower focus, yes, you'll reach fewer people, but those you do reach are more likely to buy.
Need help refining your message for your target audience? Let's talk about it.
RELATED BLOG POSTS:
How Marketing Automation Can Help You Personalize Your Message
Defining Marketing Goals, Strategies and Tactics