Discovery
As your marketing partner, we make learning about your business an ongoing priority. The process begins with multiple discovery sessions.
We ask questions to get at the heart of who you are as a company. We evaluate your strengths, uncover your pains and dig into your company culture, your customers' buying process and the other elements that make your brand unique.
Then, through regular conversations, your Marketing Manager will grow to become a member of your extended staff, serving as your advocate to the rest of the MadAve Marketing Management team.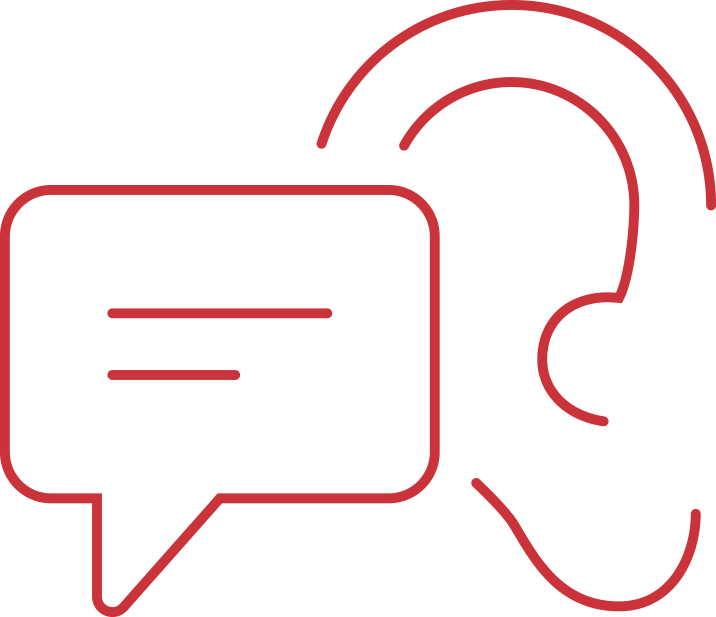 Listen
During the discovery process, we'll ask a lot of questions and take in your answers. Then, we'll repeat that process throughout our relationship. It's the best way there is to learn where you've been while we walk you into the future.
• Client Story
• Product / Service Offerings
• Brand Promise / Corporate Perspective
• Historical Performance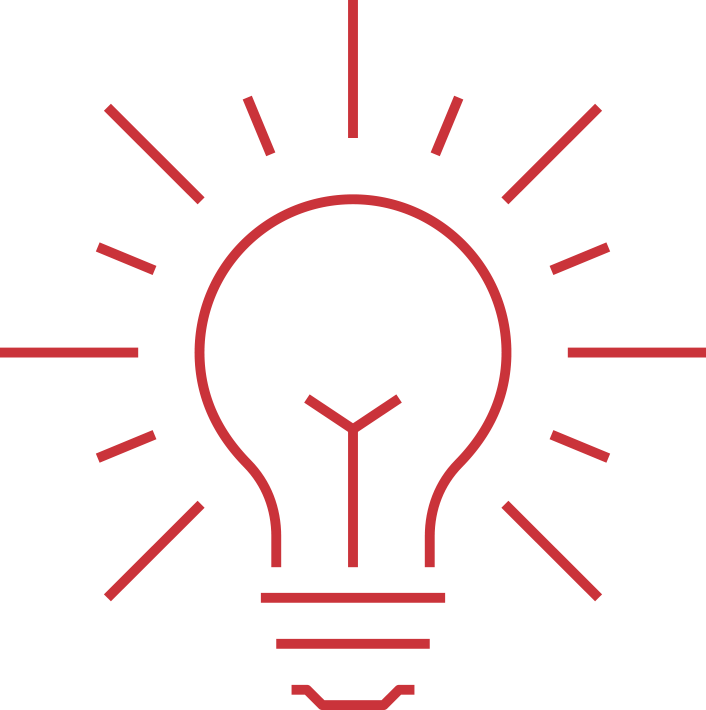 Learn
A SWOT analysis is about as basic as it gets, but it's still a powerful tool for determining where your brand is now, the value we can leverage to propel you forward and the potential obstacles we may face.
• Customer Profile
• Marketplace / Competition
• Industry Trends
• Strengths / Weaknesses
• Opportunities / Threats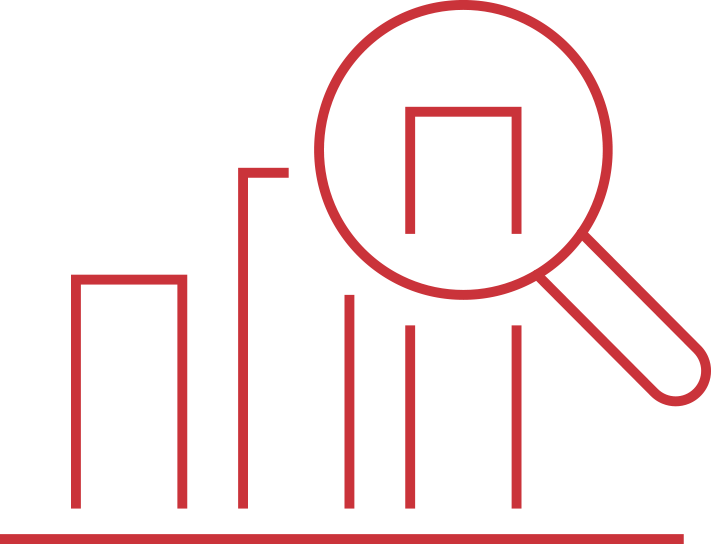 Evaluate
When considering a change to your marketing, it can be tremendously helpful to engage an outside team with no preconceptions about your brand. You can always count on us for authentic dialogue and feedback that prioritizes truth over harmony.
• Current Assets
• Marketing / Communications Deficiencies
• Customer Experience
• Budget