Strategy
If you don't have a marketing team, you probably don't have a marketing strategy.
If you're not generating the marketing results you want, you may have a faulty strategy.
If you're spending too much money on marketing, blame the strategy.
Marketing success begins with a smart plan. We can develop that plan for you, then set goals that we'll work toward achieving every day.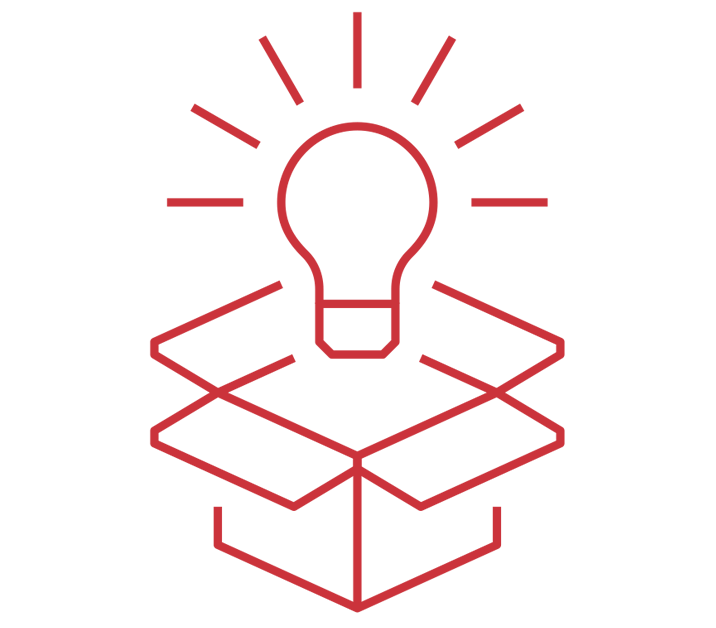 Define
We'll set our work in motion by establishing targets. It's important that everyone concerned agrees on what success will look like so we all recognize it when we see it.
Business / Marketing Goals
Marketing Strategies
Comprehensive Marketing Plan
Marketing Management Procedures / Processes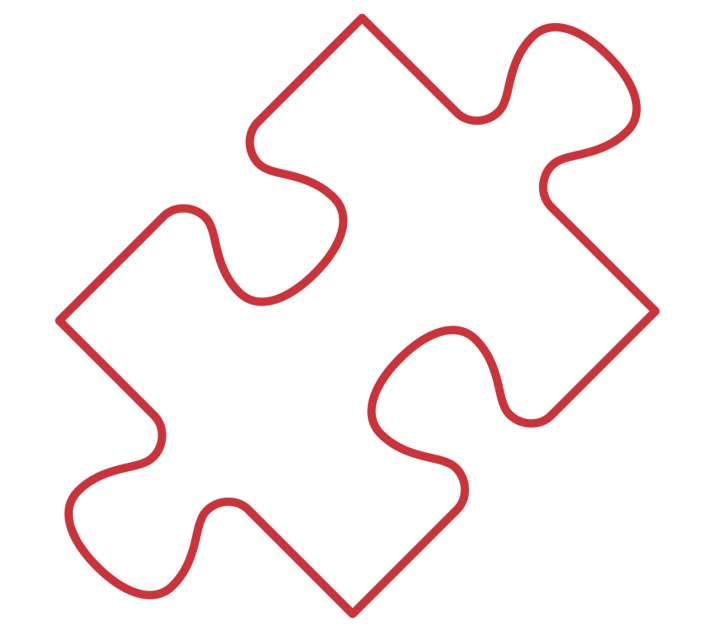 Create
During this stage, our Creative team makes it happen. Writers, designers, videographers and other skilled people do what they do to give life to the plans we've made.
Corporate Messages
Branding / Design Concepts
Advertising / Marketing Content
Marketing Calendar

Develop
The strategy will include the various channels we'll use and the types of campaigns we'll put together to reach your audience.
Outbound Marketing / Advertising Plans
Digital Marketing Programs
Point-of-Entry Marketing Programs
Internal Marketing / Communications Programs