The Importance of Discovery
by Kara McGaharan, Senior Marketing Manager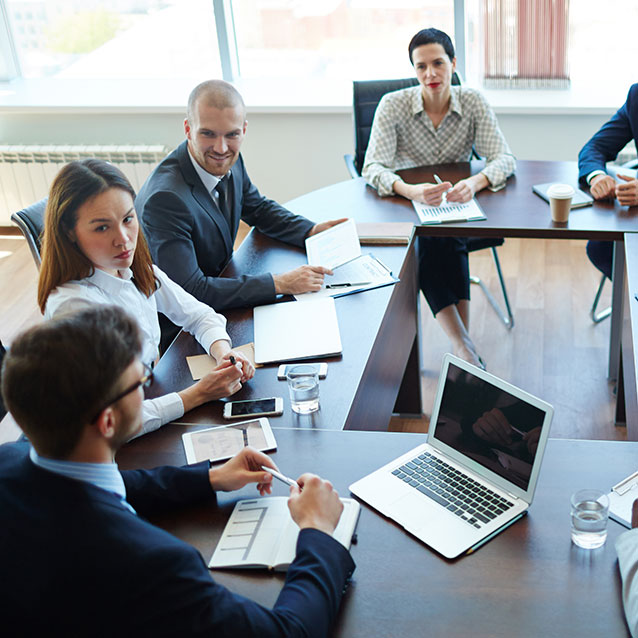 When you work with a provider of any type of marketing service, you should expect at least one "discovery" meeting. And, ideally, that provider will continue to ask questions and learn about your company throughout your relationship.
Discovery is a chance for the teams involved to meet face-to-face, discuss processes, expectations and deadlines. You should expect deeper discussions about your culture, your organizational structure, the systems you're using, and what's worked – and what hasn't – when it comes to marketing. You can also share highlights of your company history and how they may have impacted the current state of your brand.
Talk About Your Goals
And not just your production and financial goals. Tell the provider about your vision; the hopes and dreams you have for your company, even the legacy you'd like to leave. When they know all the goals you've set for yourself, your team and your business, your partners can design your new marketing programs around them.
Talk About Your Pain
What's hurting you? What's frustrating and holding you back? How have you failed? Once your provider knows about your hurdles, they'll have a greater understanding of the specific challenges they need to help you overcome. That allows them to strategize solutions to those problems and strengthen your marketing program.
Talk About Your Current Projects
Discuss everything you've been doing – the good, the bad and, yes, the ugly. Website content, SEO, print and email campaigns, social media – all of it. Even if you're not planning to collaborate on those channels, it's important that your partners understand your involvement with them so they can identify new opportunities to save you money and stress.
Let us know if we can help. Contact us.