Lessons Learned During Our Careers
by Marketing Management Team, MadAveGroup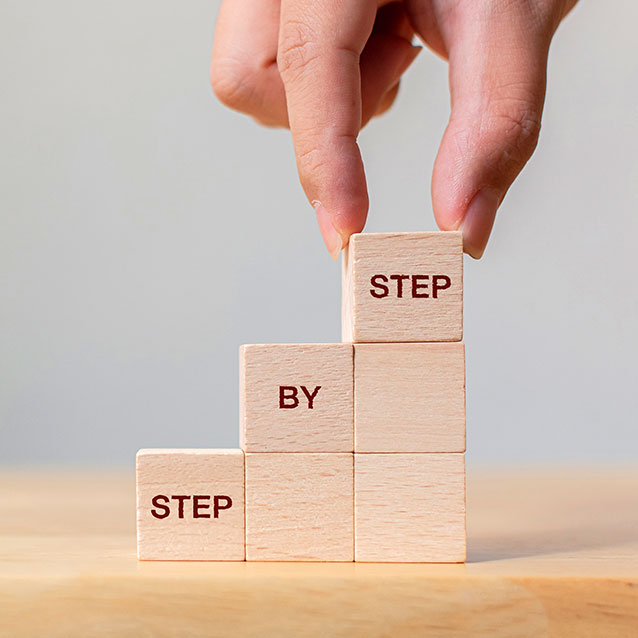 We believe it's important for you to know and trust the people you choose as your marketing team. So, we asked our Marketing Specialists to answer a few questions to provide some insight into how they think. (We also believe there's a lot of wisdom in their answers.
What's the most important lesson you've learned during your career?
Jessica Miller: There is knowledge in all things. We are the sum of all our experiences – successes, failures, education, travel, relationships, etc. But we don't just get a point for each good thing and lose a point for every bad thing. All experiences add to who we are as people, and that makes us better as professionals.
Gwen Brassell: Connection is king. Everyone you meet during your professional journey has the potential to change your career for the better. Build your network with long-term relationships and then nurture them. I've had the opportunity to work with some amazing mentors during my career, but I failed to nurture those professional relationships. Don't let those opportunities pass you by. Make the effort to engage your network.
Kara Mominee: Don't rest on your successes. Instead, always strive for something outside of your comfort zone. Continue to seek out and accept challenges that scare you or make you at least a little uncomfortable. There's power in knowing you've achieved something you once struggled with or even thought was impossible.
---
What advice would you give to current or future marketers?
Shaun Turner: Always wonder why and look at things from different perspectives. Try to put yourself in other people's shoes. It can help you analyze situations, anticipate problems, build relationships, uncover opportunities and identify innovative solutions.
Lou Perlaky: Ask lots of questions. Learn as much as you can about your client's business. Understand why things work the way they do. The more you know about your clients, the more you can help them solve their problems.
Jessica Miller: There's no shortcut to success. And there's no substitute for understanding a client's business or industry. You need to do the leg work to build a successful strategy for your client and a successful career for yourself.
---
Think of a time when you made a mistake or didn't perform at your best. What did you learn from that experience?
April Rietzke: We all strive for success each time out, but we're human, so we're going to fall short of our goals or our own expectations now and then. But it's in the valleys that we grow. So, when you can evaluate what went wrong and apply new lessons moving forward, you win in the long run.
Gwen Brassell: Trust in the power of failure. There were several times during my career when I thought I had made career-ending mistakes, but, in reality, I was being steered in the direction of my strengths. Lean into the ebbs and flows of your career. You may find those moments to be the most pivotal.