Take Advantage of These Cost-Effective Marketing Solutions
by Gwen Hagen, Senior Marketing Manager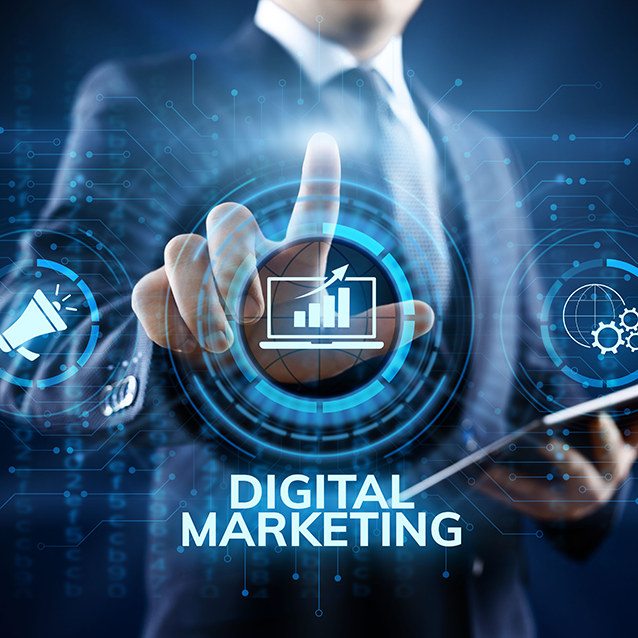 No matter the size of your marketing budget, you can (and should) implement the following free and low-cost marketing solutions.
Google My Business
When you create a Google My Business account, you'll boost your website's SEO value and establish a local presence. Customers will be able to find your company name, photos, reviews, hours, locations and a brief description on Google and Google Maps.
Plus, Google My Business is always releasing new features that will improve your search engine ranking. You can now add a Q&A section, a button to book appointments or send a message, and Google posts, such as events, offers and special products. Take advantage of those features to optimize your listing and stand out even more from your competitors.
Other Online Search Resources
Yelp is another free tool that can play an important role in your SEO strategy. By listing on Yelp, you'll increase your visibility and open your business to more customer demographics. Your business will rank even higher during searches when you buy a paid listing. You'll also have the option to add photos and a call-to-action button.
Short on time? Yext or Moz might be the answer. These paid platforms allow you to control your listings on more than 100 search engines, like Google, Google Maps, Apple Maps, Amazon Alexa, Bing and Yahoo. When you update your listings across multiple platforms simultaneously, your customers will always find your most current information.
Monitor and Respond to Customer Feedback
Most local listing pages and social media platforms give customers the chance to write reviews about your business. Responding to feedback and reviews helps you maintain connections with your audience. Whether a customer's review is positive or negative, you should always respond to show customers you value their input and that you're committed to their satisfaction. Not responding reflects poorly on your business and could turn off future customers who rely on online reviews.
Basic Social Media
Social media is a powerful tool that makes sense for many companies. Facebook, Instagram, Twitter, YouTube and other social platforms help you connect with your customers and increase brand awareness. You can also interact with customers in real-time and respond to questions, comments and concerns.
A reminder – not all social media platforms are created equal, so your business may not need a presence on all of them. Consider each platform carefully for customer demographics and post format. For example, if your business is best represented with informational videos, YouTube is likely the platform you'll want to use. If your brand is designed to attract a younger demographic, you might consider Instagram or Snapchat.
If there's room in your budget, look into social media advertising. Spending just a few dollars a day can build awareness, generate useful leads and drive traffic to your website.
Ready to take your marketing to the next level? Let us know.