7 Elements of a Customer-Centric Team
by Marketing Management Team, MadAveGroup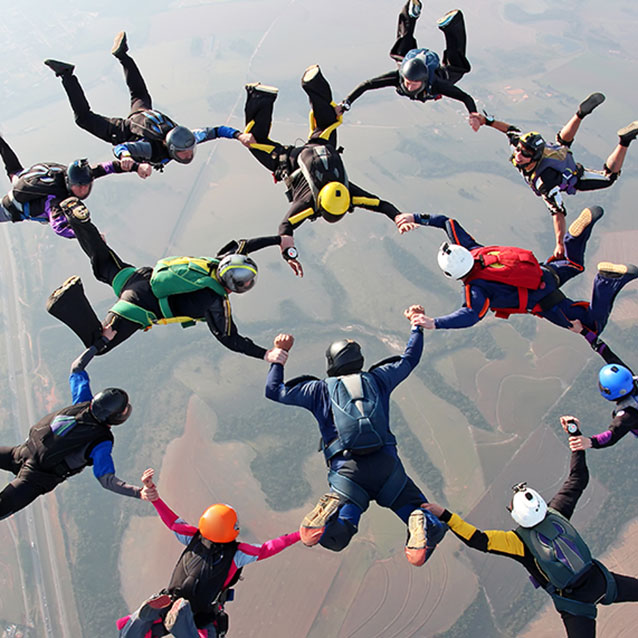 To provide positive customer experiences and build long-term relationships, put your clients at the core of your business.
Here are seven elements that encourage consistently positive customer experiences.
1) A customer-centric culture. That typically happens from the top down. Your organization's leaders must truly value a customer-first mentality and be willing to do what's necessary to execute it at all points of contact. Then, all your team members must follow that lead.
2) A commitment to hiring the right people. That may seem obvious, but too many companies hire "warm bodies" to fill roles without confirming each person's commitment to serving customers in exceptional ways.
During the interview process, question candidates about their perspective on customer relations to make sure their standards match your those of your company. Consider asking these open-ended questions:
How do you handle difficult clients?
How do you respond to clients that need a lot of hand-holding?
How do you work with clients who think they can do it all?
3) Customer empathy that's engrained in your culture. Customer empathy is the ability to identify your customers' emotional needs, understand the reason behind those needs, and then respond to them appropriately and effectively.

4) Regular customer experience training. Your goals should include ensuring that every employee understands your customers – who they are, what they do and how they work – and that all your employees understand that they have opportunities to make your customers' lives better. (By the way, we train on customer engagement every week at MadAveGroup.)
5) Employees empowered to make every customer experience sensational. Your customers should feel cared for when they interact with anyone in your company, regardless of their title or position. Every person in every department must have the tools and training they need to make a positive impression.
6) Employee engagement and excitement. Define how customer centricity will be measured in your organization, then share those metrics with your employees often. They'll want to know how their efforts impact the company.
Also, if you tie employee compensation or bonuses to your customers' satisfaction, your team members will be more motivated to deliver consistently excellent experiences.
Want to talk about building your customer-centric strategy? Contact us.