Why Community Involvement is Important for Your Brand
by Marketing Management Team, MadAveGroup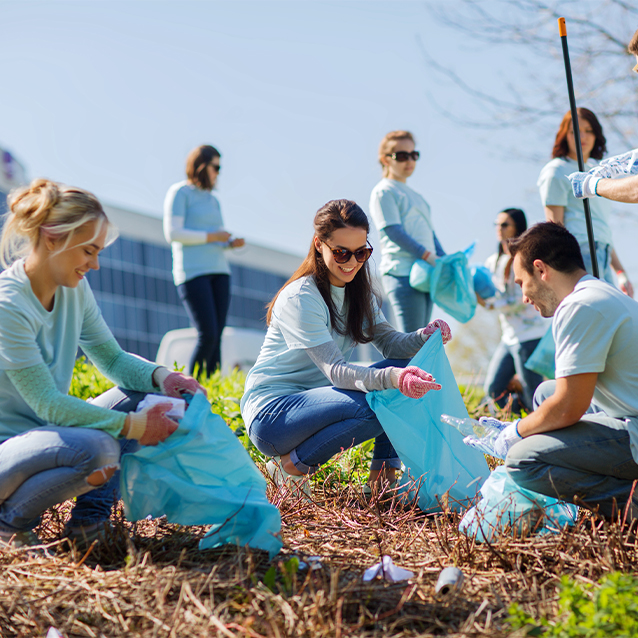 One way your brand can make a positive impact is through community involvement.
Playing an active role in your community shows that you care about your customers and employees who live in that area.
That can help bring powerful change, earn local trust and establish a positive reputation.
How Community Involvement Benefits Your Company
Increase brand awareness in the community. Supporting local organizations and charities allows you to promote your brand, products and services in spaces where you might not typically advertise.
Reinforce your company values. Encouraging your employees to volunteer for hometown improvement projects can also help foster a positive workplace culture. Collaboration and striving for a shared goal can build teamwork and camaraderie.
Differentiate your brand. Supporting your community in ways your competitors don't will elevate your company in the eyes of the public and build customer loyalty.
Increase sales, either from those you're supporting or fellow supporters who see that your beliefs and values align with theirs.
Create alliances with other local businesses. When you partner with other regional companies on community improvement projects, you'll strengthen your relationships within the business community. That can help with everything from customer referrals to a more focused and cooperative environment.
Improve employee morale. Studies show that community involvement increases employee engagement and a sense of belonging. When team members have a sense of community at work, they are:
55% more engaged
58% more likely to thrive at work
66% more likely to stay with the organization
Attract talent. When you promote your work in the community, you may attract the attention of potential employees who identify with your company's beliefs and efforts.
How to Get Involved
Local organizations you can support include non-profits such as homeless shelters and animal rescues, veterans, schools, churches, senior centers and first responders.
You could:
Sponsor an event, like a fundraiser or a marathon.
Encourage employees to volunteer.
Start a charity drive.
Share your expertise, services or products free of charge.
Attend an event and match the funds donors give.
At MadAve Marketing Management, our team can help you strategize about using community involvement to benefit your business. When you're ready to learn more, reach out to us.
RELATED BLOG POSTS: