You Need a Marketing Plan – Trust Me
by Jessica Miller, Marketing Manager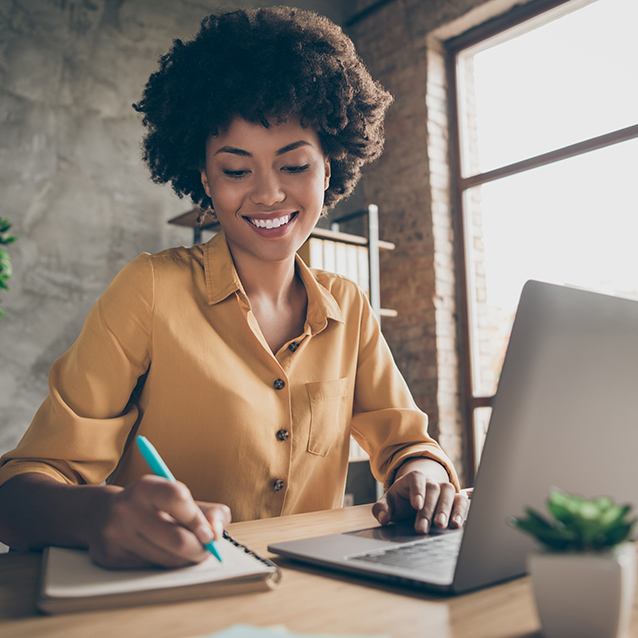 "If you fail to plan, you are planning to fail." – Ben Franklin
Studies show that 50% of businesses don't have a marketing plan. While those companies aren't doomed to certain failure, their chances of success are lower since they haven't created a strategy that defines their path and budget. Without a marketing plan and the commitment to stick to it, projects can be missed, opportunities can be squandered, and valuable tracking may be overlooked. A thorough plan helps you see the big picture and execute the daily tasks that allow you to realize your vision.
What are the benefits of a marketing plan?
1. The process of creating a plan forces you to analyze the big picture – your audience, products/services and business goals, plus any challenges that exist. Conducting research and engaging focus groups also gives you a deeper look at the market and competitive landscape.
2. A marketing plan pushes you to articulate how you position what you sell, the language you use to describe those products or services and how you tie those attributes to your audience's expectations.
3. It requires a group effort. You'll need input from your entire team, including R&D, sales, customer support and, of course, marketing.
4. You'll be able to set measurable goals for your team and outline the strategies they'll use to work toward those goals. A good plan puts everyone on the same page and helps your team prioritize their time, efforts and resources.
Having a marketing plan sets you apart from at least half of all other companies. When you can easily determine which strategies are working, what adjustments you need to make and which tactics should be scrapped completely, you'll enjoy a greater competitive edge.
Ready to create a brand-new marketing plan? Or do you need help shaping up and implementing your current plan? Let's talk about it.