6 Commonly Confused Marketing Terms
by April Rietzke, Director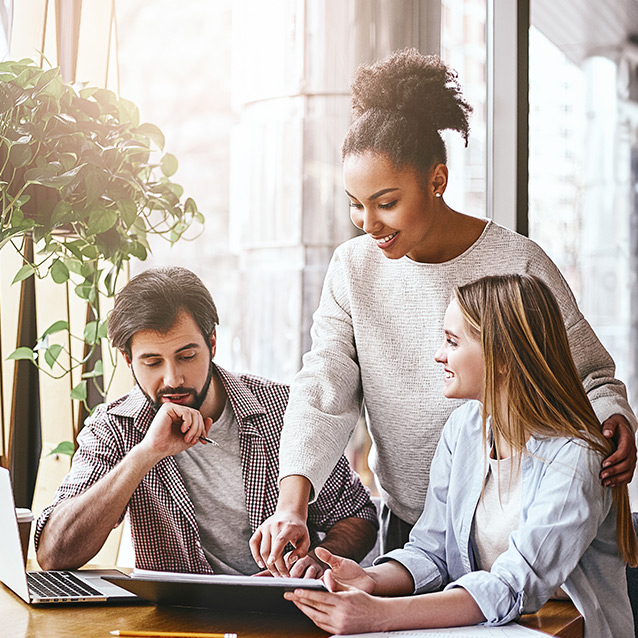 Marketing vs. Advertising
Marketing is the process of planning, implementing and analyzing the results of bringing a product or service to market. A good marketing plan has many elements, including your unique selling proposition, a definition of your target market and how your potential customers buy, as well as the SMART goals and strategies you'll use to meet those goals.
Advertising is a tactic used to get the word out about your product or service through paid channels (PPC, broadcast, outdoor, etc.). You might typically use advertising to convince your audience that you have the right product for them. Advertising is part of marketing. It's often centered on campaigns and includes positioning statements, specific offers and designed to attract the attention of your target audience.
Public Relations vs. Publicity
Public Relations is the process of managing and distributing information that positively impacts your organization's public image. It's a practice your team can monitor and control.
Publicity is generated when a person or business shares information about your product or company for advertising or promotional purposes. Since publicity is typically controlled and impacted by external groups, your organization has little control over it.
Market Segment vs. Target Market
A Market Segment is a group of people that shares one or more characteristics, such as age, gender, interests and lifestyle. The segment can also be divided according to geographic, demographic, psychographic and behavioral characteristics. Defining your market segments can help your team predict how consumers will respond to different marketing strategies.
Your Target Market is a particular market segment you're focusing on with your product or service. Once you've defined your target market, you can adapt your advertising tactics and channels to meet the needs, wants and preferences of people within your selected segment.
When you're ready for a partner who will effectively manage your marketing plan, reach out to us.